Siding
Vinyl Siding
Steel Siding
Siding Repair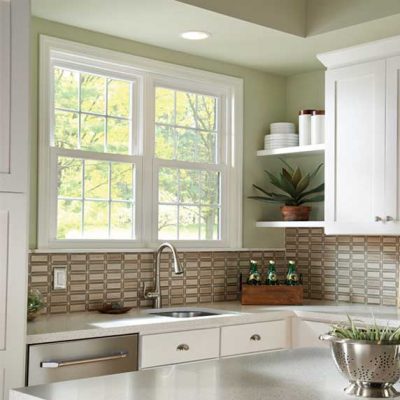 Windows
Residential Windows
Commercial Windows
Insulated Glass Replacement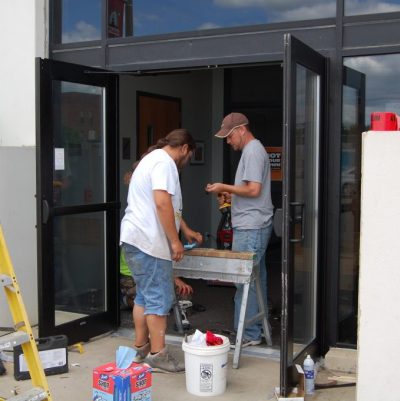 Doors
Residential Doors
Commercial Doors
Garage Doors
Insulation
Blown-in Insulation
Cellulose Insulation
Alliant Energy Rebates
Roofing
Landon-Landon and Maulsby Roofing are now one company. Please visit the Maulsby Roofing website to learn more about our roofing services.
Maintenance & Repair
Landon-Landon & Associates can help you with all your odds-and-ends home and commercial maintenance and repair needs, from fixing garage doors to replacing damaged siding.
Awnings & Gutters
Our indoor home repairs are designed to resolve electrical, plumbing, and cosmetic issues.
Building Additions, Decks & Remodels
You can trust the experienced installers at Landon-Landon to beautifully remodel a bathroom, make your dream-deck a reality, or add a patio, garage or sun room to your home.